Let's get death in order
Make your end of life planning as individual as you are. 
Plan Your Farewell Wishes
Scroll down to find out more 
We think your funeral should reflect you. Now it can.

This is about your choices
Some people want a conventional and monotone funeral and that's fine but we're about all the other choices that make it positively memorable.

Going out on your terms
Only 1% of people know the funeral requests of their loved ones. We need to change that and it starts with you deciding how you want to go.


And being individual
It's your funeral so make it as individual as you are. Whether it's a small tweak to a classic service or bespoke to the last death detail, Death.io can help make it happen.
Ready to plan? Here are some good places to begin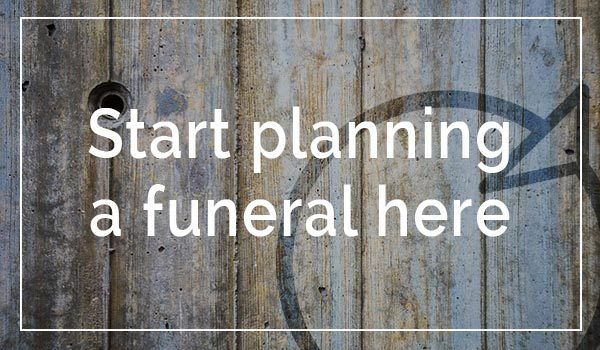 Planning a funeral isn't something much of us have a lot of experience in but this handy guide should help.
Read More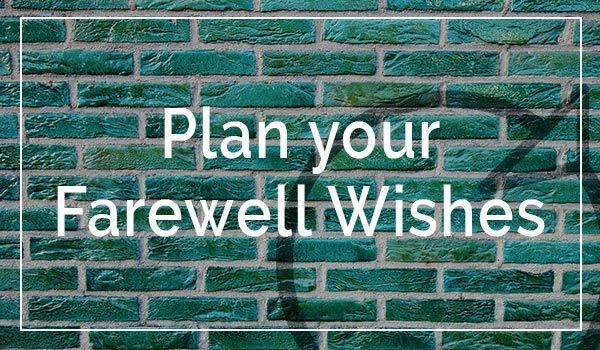 Our FREE My Farewell Wishes tool helps you plan your send off preferences in just ten multi-choice questions
What is My Farewell Wishes?
My Farewell Wishes is a free online service that we've built with the sole purpose of helping you record your funeral preferences.
• Ten quick and easy questions
• It's 100% FREE
• And there's no login or commitments
Give yourself peace of mind and take the weight of funeral planning off your loved ones, all in under three minutes. 
Let's change how we face death, together
Check out some of our latest posts
Who are DEATH.io?

We're Bristol born and bred and we're proud of it. For us, Bristol's one of the greatest cities in the world, the home of Banksy and Brunel and the birthplace of the bungee jump.
We're real people – Death.io is built by a small but mighty team of real people who work hard to ensure you have all the tools you need to plan your perfect send off.
We're here to make a difference Unlike many companies who focus on their shareholders, we want to make a genuine difference and will always put our customers first.
Ready to start exploring Death.io?
Then what are you waiting for? Click the button below and get an idea of all the options available to you. And remember, say no to boring.
Plan my funeral